The kitchen is the heart and soul of any home. 
It is a special meeting point, a creative space and, at the same time, an expression of freedom. A kitchen tells the world who we are better than any other space.
Cesar's kitchens will not leave you indifferent. With their strong personality and distinct character, they are bound to arouse intense emotions. They are not simply objects. They are experiences, each day the reason to enjoy being together.
Sharing the Desire for Design
Cesar kitchens are made entirely in Italy, guaranteeing an internationally recognized level of excellence. The production plant in Pramaggiore, near Venice, has state-of-the-art technology: most of the production takes place there, ensuring direct control over each component in every single phase of manufacture.
Craftsmanship, skills and experience combined together with care for the smallest detail, to make each piece unique and exclusive.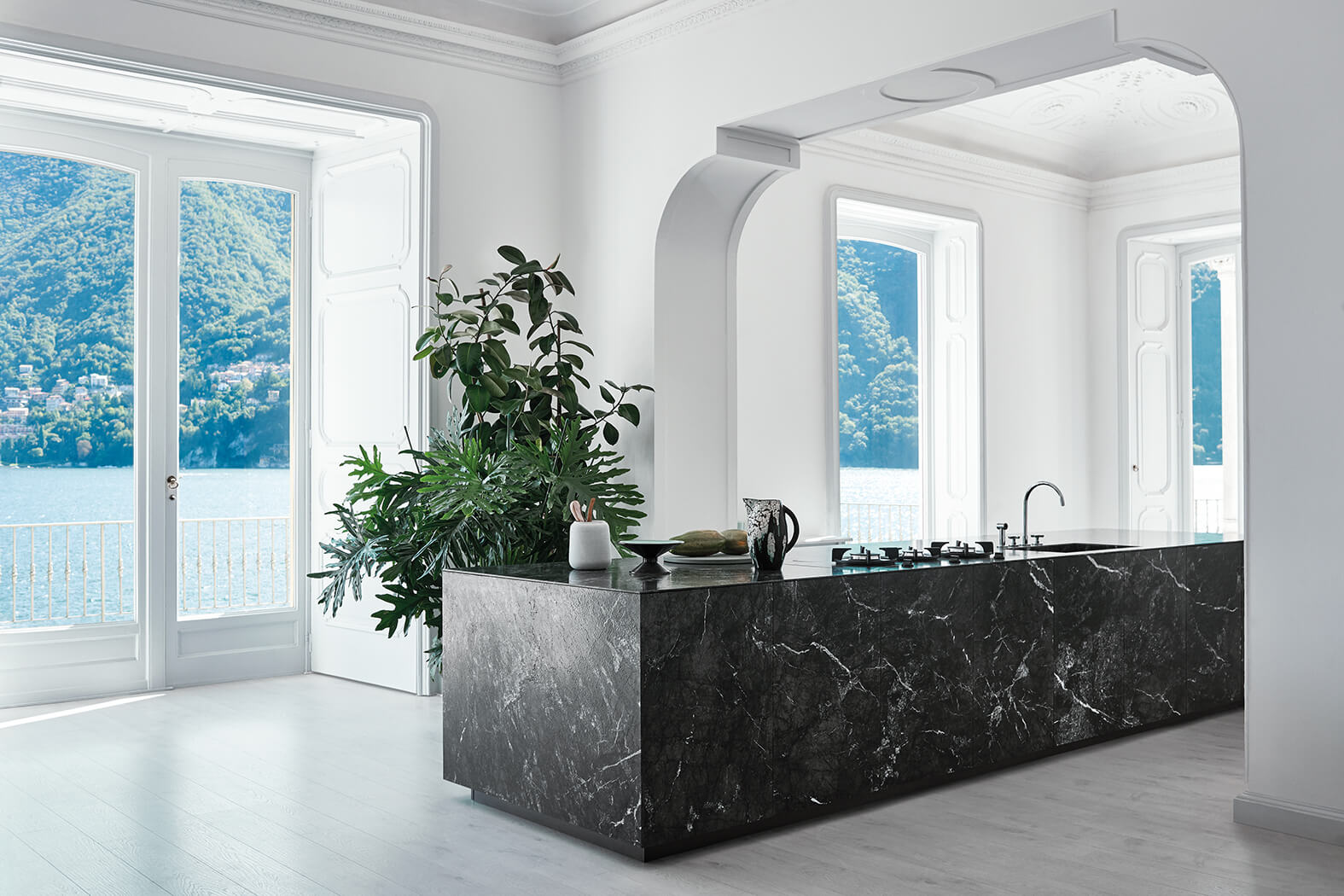 Cesar stands beside its partners, bringing their design projects to life. With the support of a specially assembled internal team, the company puts all of its experience and know-how to work for its clients, in terms of both design and manufacturing skill.
A wide range of modular solutions, ample availability of finishes and materials, and attention to detail are just a few of the strong points of Cesar's product line. 
The result is maximum enhancement of architectural spaces and of the stylistic vision at the basis of the most exclusive projects.
Interested in a specific brand or product?
To discover more, fill out the form and download the brand catalogue.