Skip animation
Connecting Humans with Design
Connecting Humans with Design
Broad Network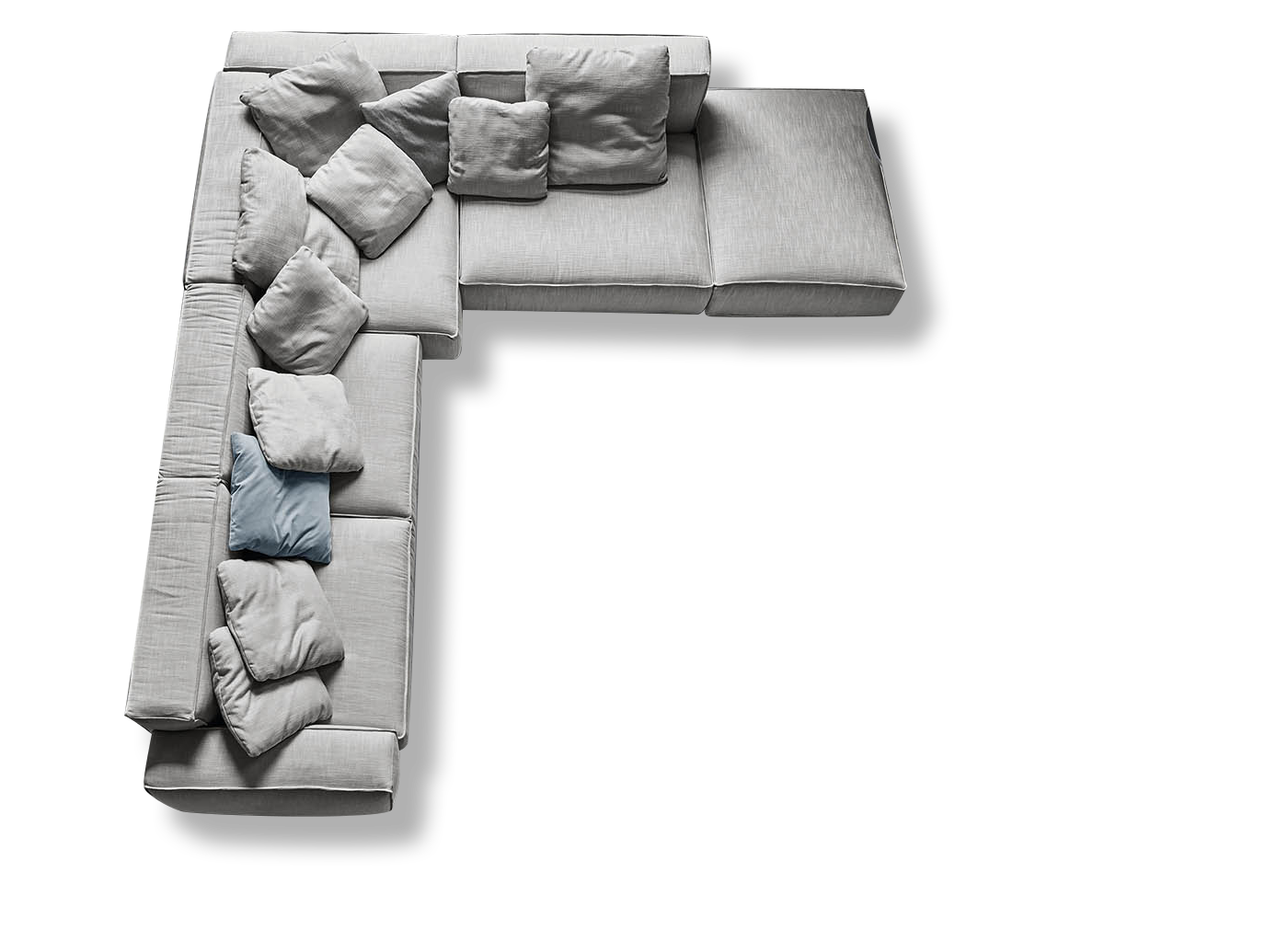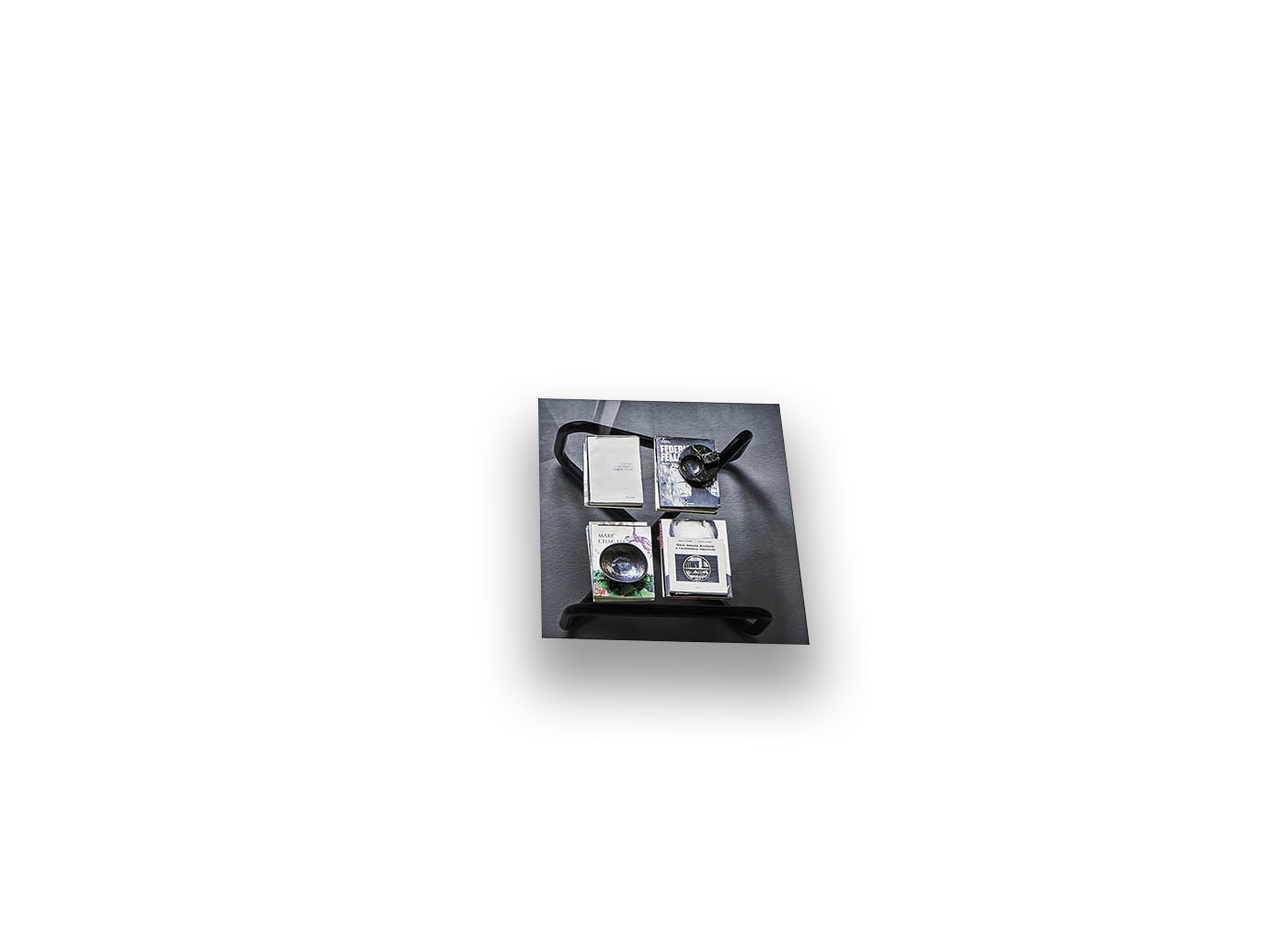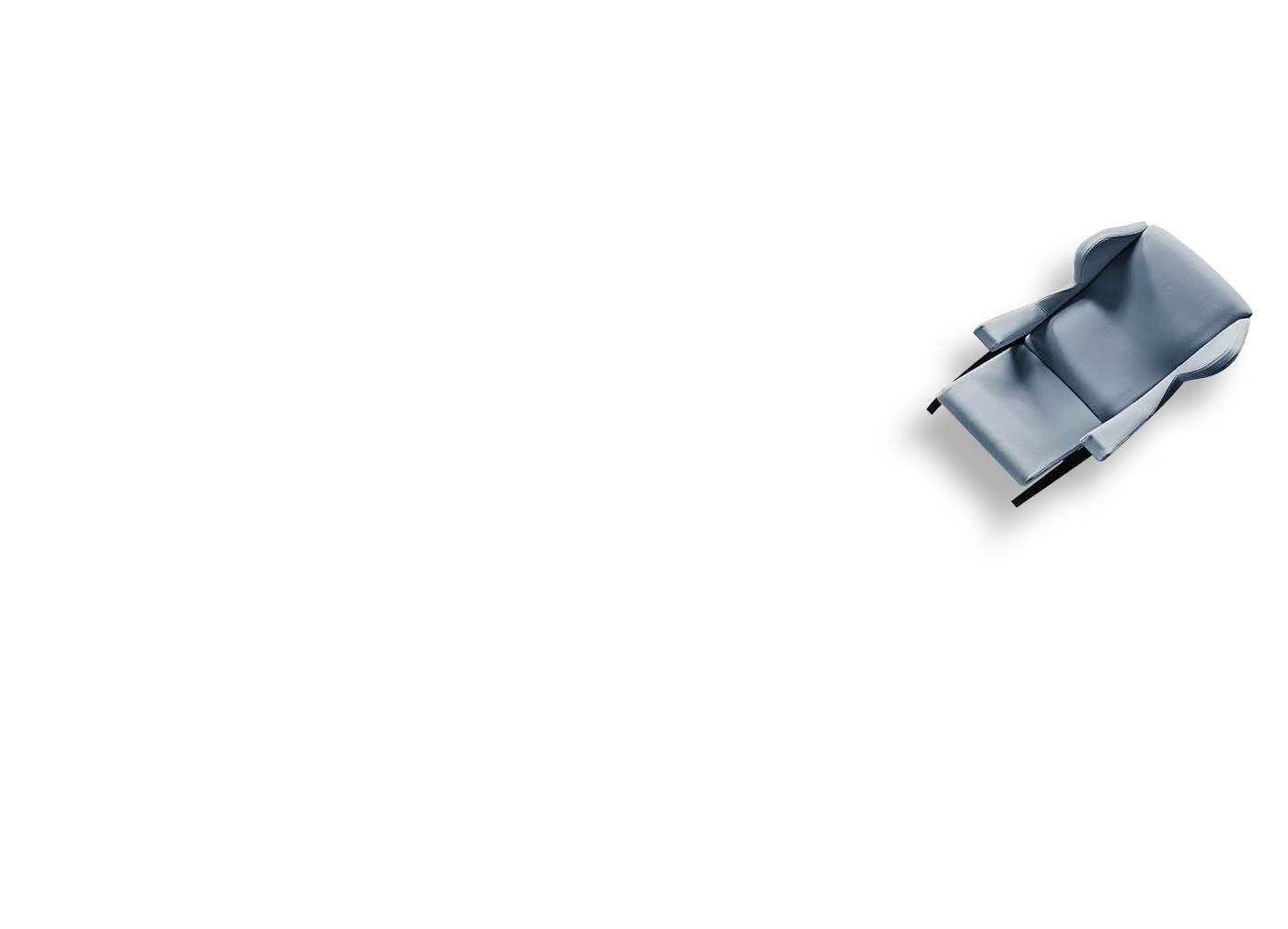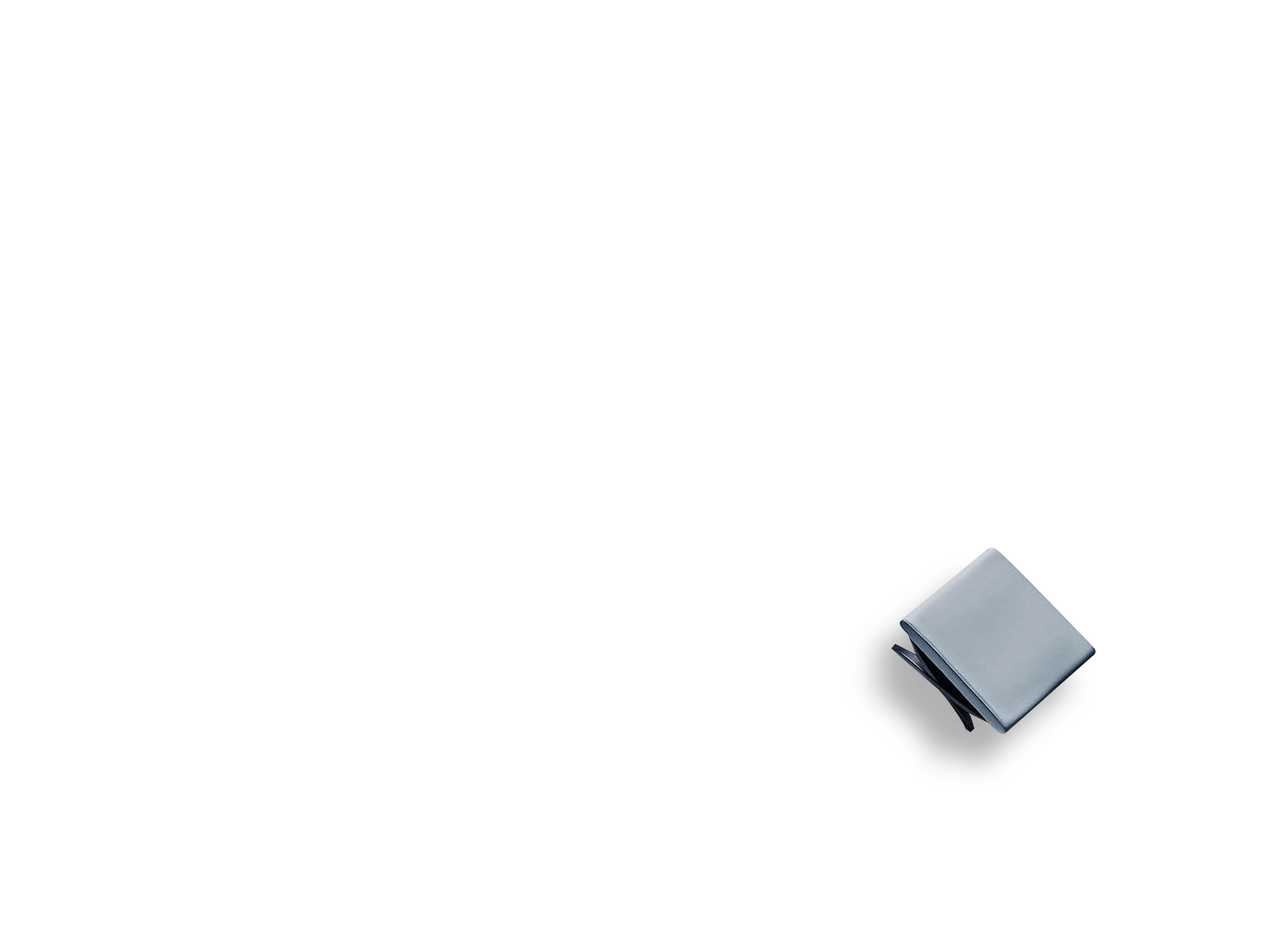 Concierge Service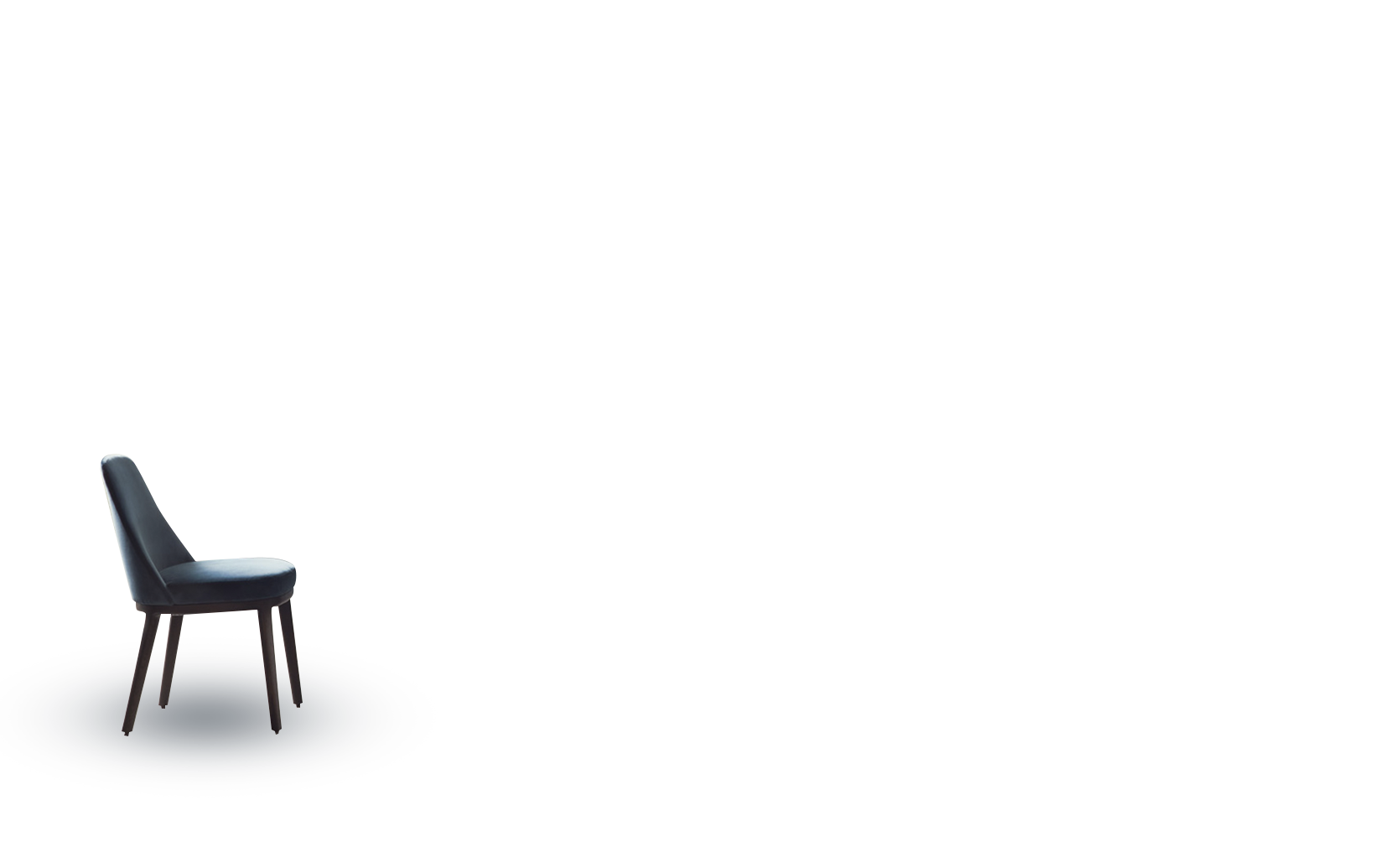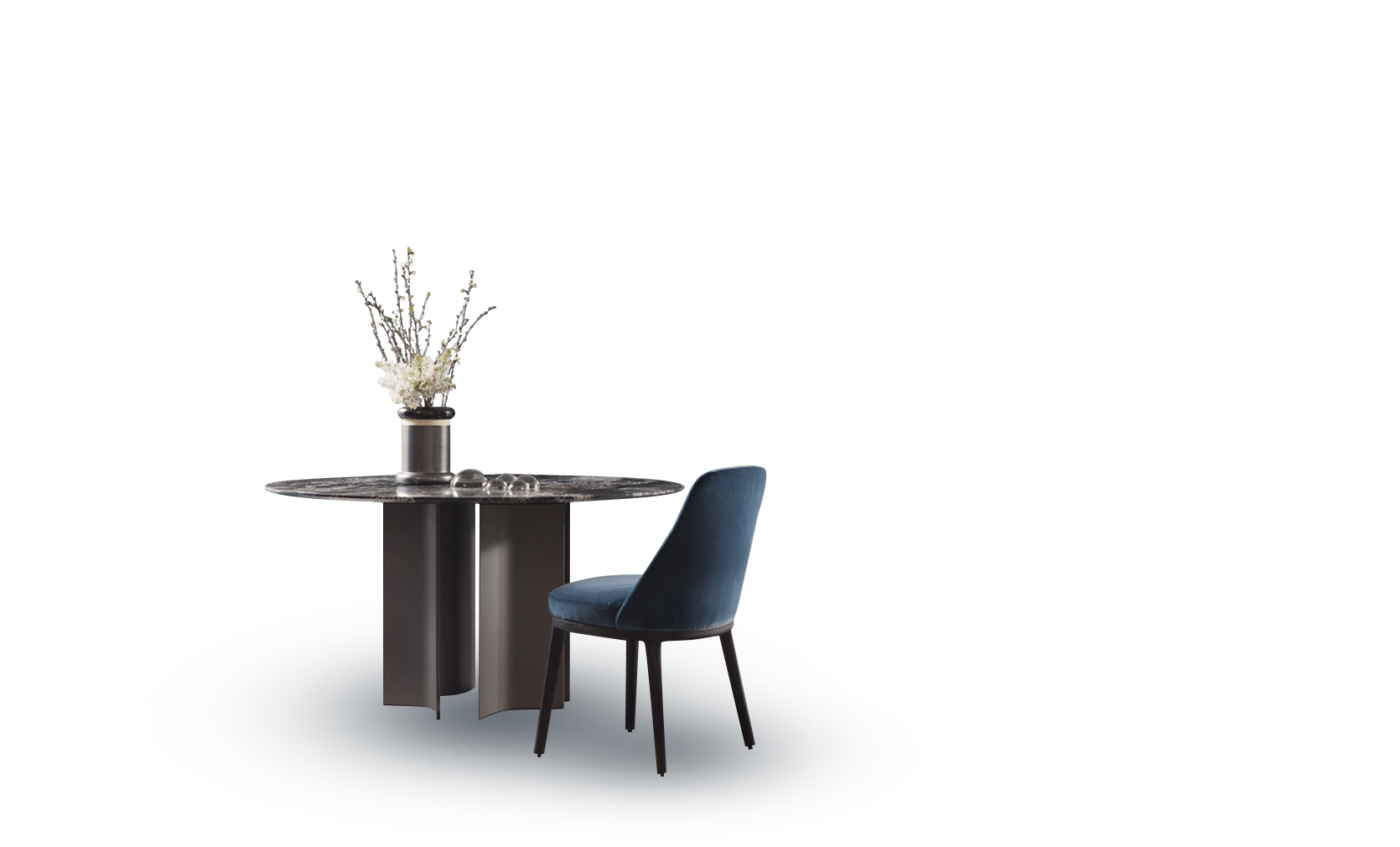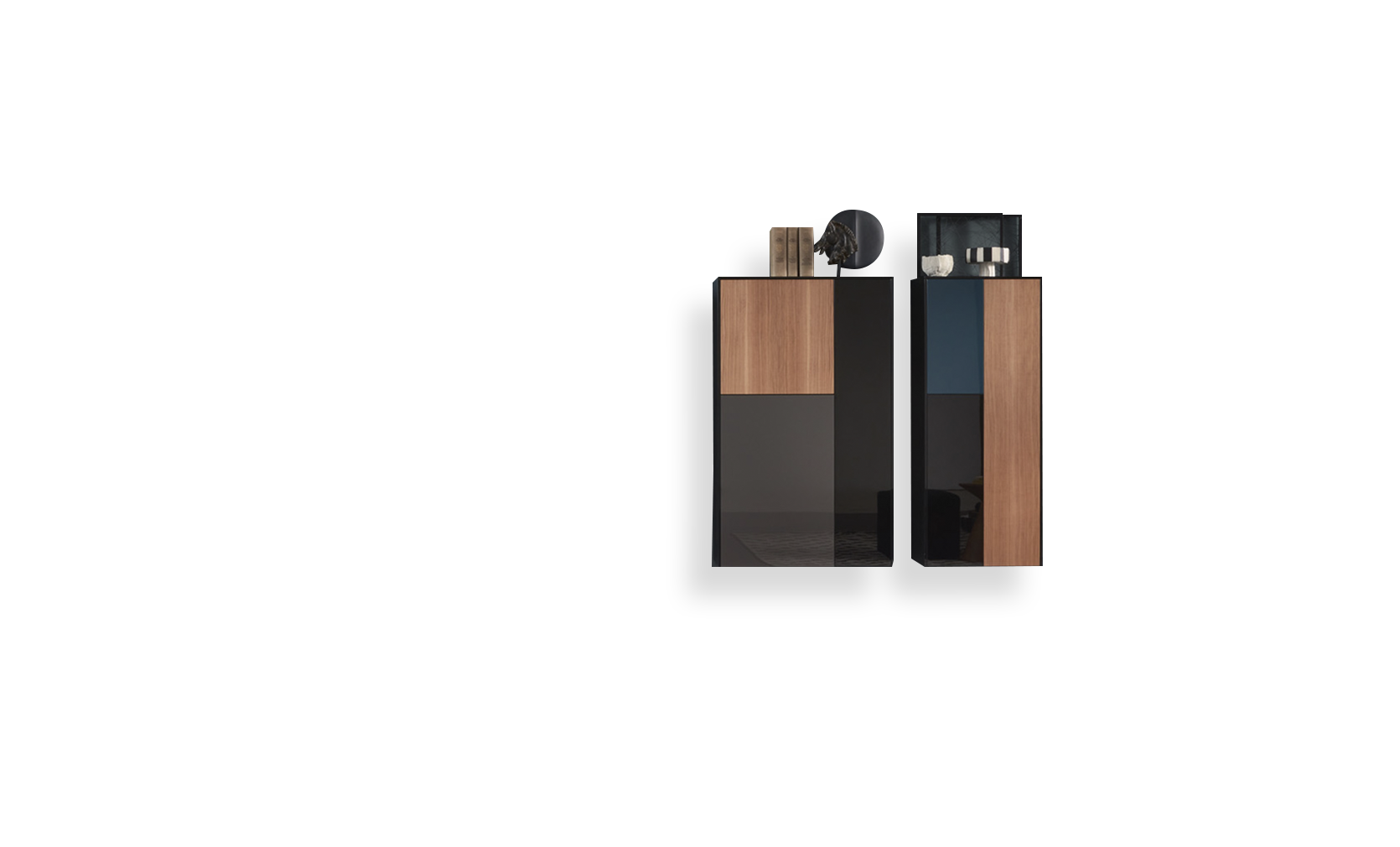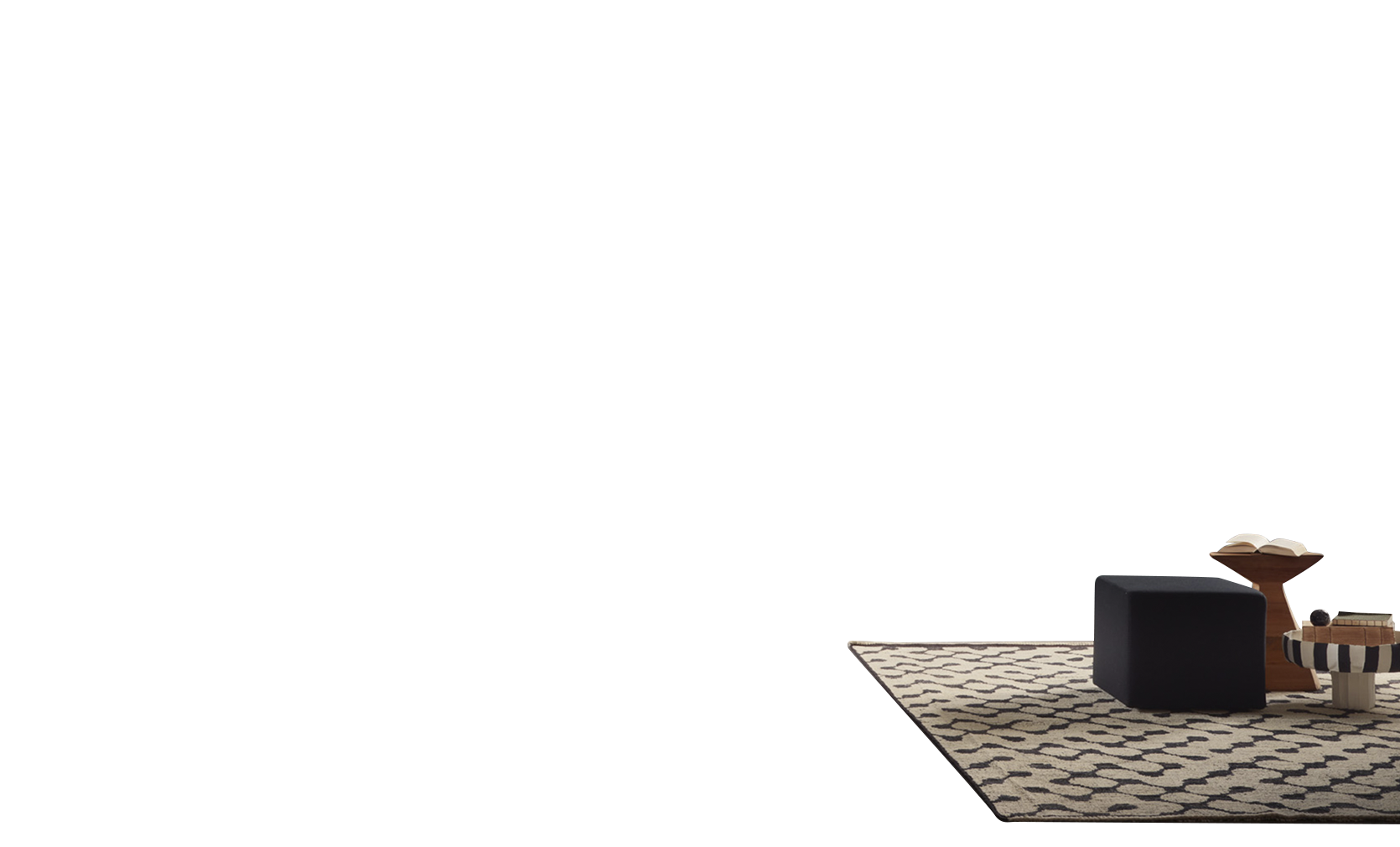 Connecting Humans with Design
Outstanding contemporary design,
made easy
Our goal is to make each step of the design process as rewarding and enjoyable as possible, and to build a successful business together. We believe our clients are partners and serve them with expertise, respect, and honesty. We help find products and suggest solutions that fit a project's aesthetics and needs, based on extensive knowledge and a worldwide network of reliable sources. 
Our reputation is our most valued asset: you can depend on our integrity and confidentiality.
Solutions to every design need
At DzineElements, we work with everyone and every business: Professionals, Interior Architect, Designer, Real Estate Developer, Hotel, Restaurant or Business Owner, Design Showroom or Private Individual, to understand their unique situation. For each group, we offer a customized list of solutions and services geared towards their personalized needs to achieve the perfect result every time.
Find daily inspiration for your projects