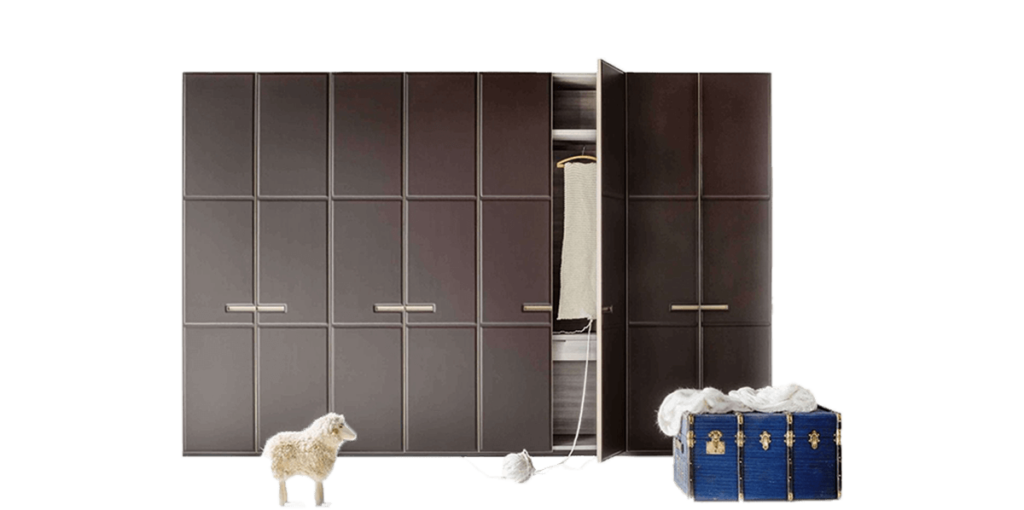 Living Room
Dining Room
Bedroom, Wardrobe Systems
Walk In Closets
Storage Systems
Closets
The story of Lema is a story of Italian manufacturing and an expert combination of innovation and tradition based on the central tenets of quality and customization.
Lema's success lies with its unrivalled and quintessentially Italian manufacturing expertise, allowing the company to harness the technological power and efficiency of a large industrial operation while maintaining a deep, artisanal calling.
Great attention is paid to each and every phase of manufacture, from design – carried out in close collaboration with the designers – right through to the final product. 
Specializing in bespoke modular systems for both living and sleeping areas, Lema has drawn on its deep technical expertise to reinvent itself many times throughout its existence, building up a comprehensive home range that includes seats, soft furniture, tables, storage, beds and accessories as well as its trademark systems.
Lema is a sophisticated and contemporary lifestyle vision.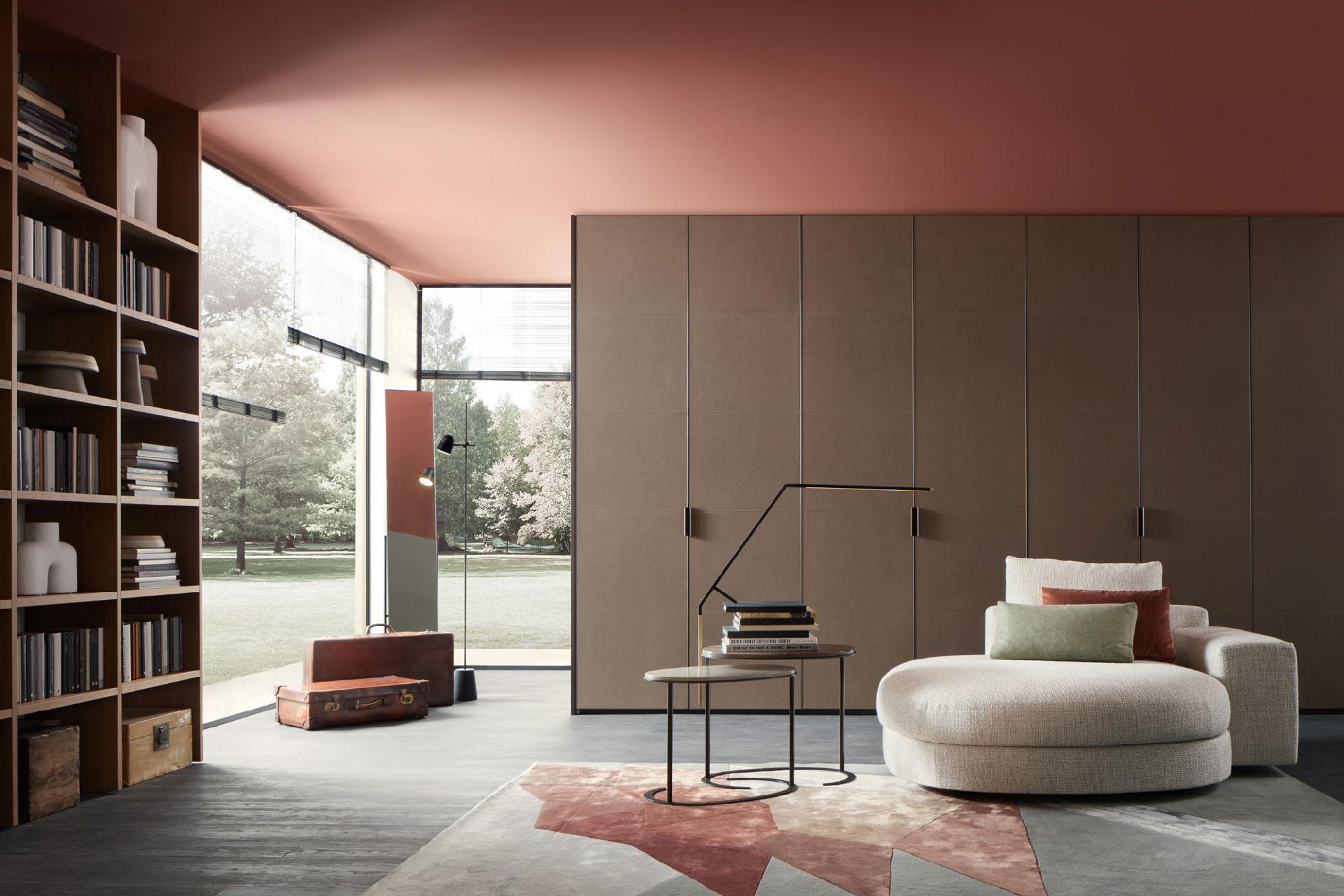 Lema works alongside clients to pre-empt new tastes and trends by offering custom-made solutions.
Thanks to our comprehensive technical understanding of bespoke modular systems, we are able to handle large custom orders through an integrated approach that encompasses every stage of the process, from concept development to prototyping, mock-ups, logistics and final installation.
Interested in a specific brand or product?
To discover more, fill out the form and download the brand catalogue.